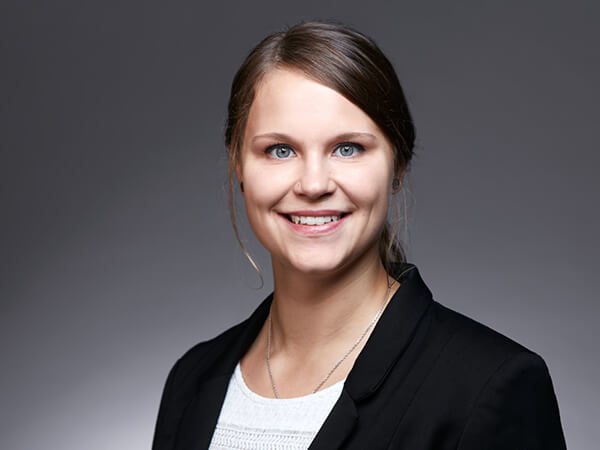 The application process at activeMind is fast, transparent and easy. Look forward to a simple online application, swift feedback and a direct way to your new job.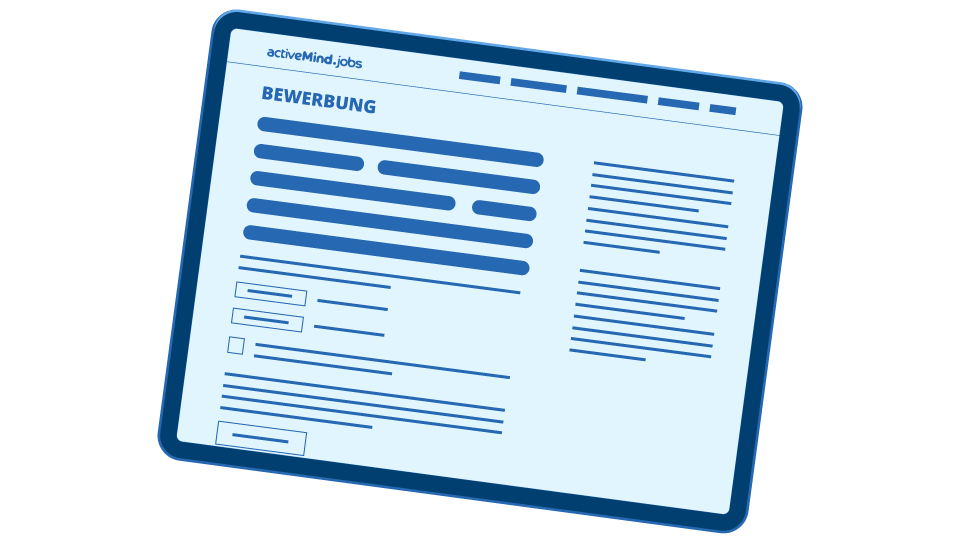 Application via the career portal
You have a law degree or are an admitted lawyer and know data-protection law? Then we would like to get to know you.
The first step is simple: Choose a suitable job offer in Munich, Berlin or London. For your application, all you need is a motivational letter, a detailed CV and relevant credentials.
Review of your application
When reviewing your application, we pay particular attention to whether you have the professional qualifications for a job with activeMind. Did you choose suitable courses during your studies? Do you already have relevant work experience? What about foreign language skills and experience abroad?
We know how hard it can be to wait for a response to the application. Therefore, you will receive feedback on your application within a few working days.
What happens if we cannot continue the process with you?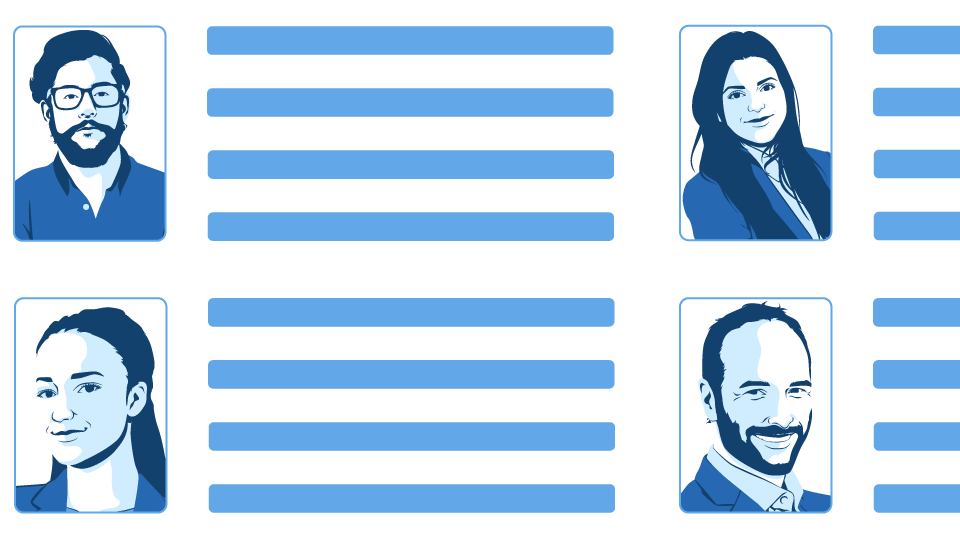 Invitation to a phone interview
If your application documents are convincing, we would like to get to know you during a telephone interview.
In this phone call, our HR manager is primarily interested in getting a first impression of your interests and personality. Of course, you can also ask any questions you have about working at activeMind.
After the phone interview, we will have a better feel for each other and you will be able deciding whether you share our values and thus can imagine yourself working for and with us or not.
After the phone interview, you will receive feedback within a few working days concerning the next steps of your application.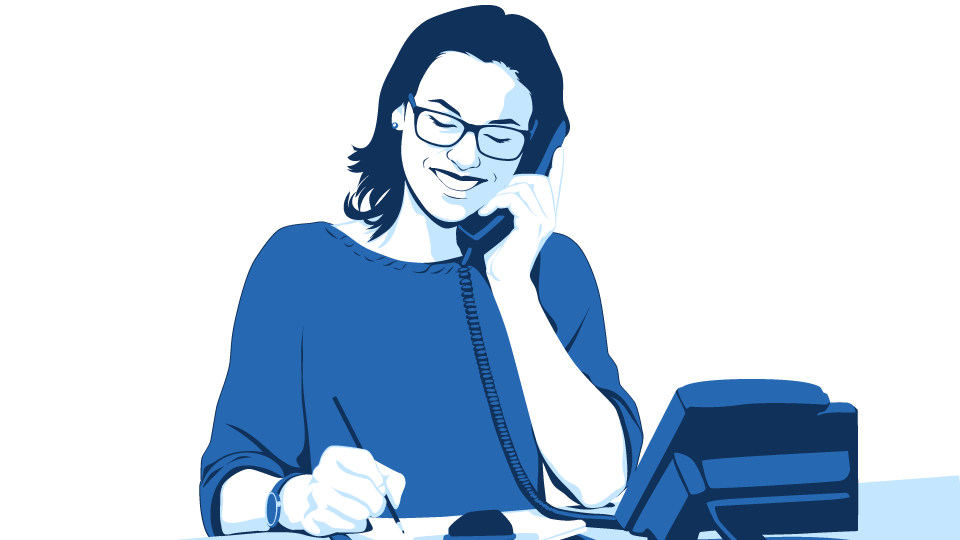 It is time for us to meet face to face. You are invited to a job interview in Munich or Berlin, and we cover your travel expenses.
Now we really want to know if the "chemistry" between us is right. At activeMind, we rely on flat hierarchies, collaboration across offices and rapid project responsibility for every member of the team.
At the end of the interview, it is usually already clear if we will meet again. If everything fits, we will send you a letter of intent or your contract.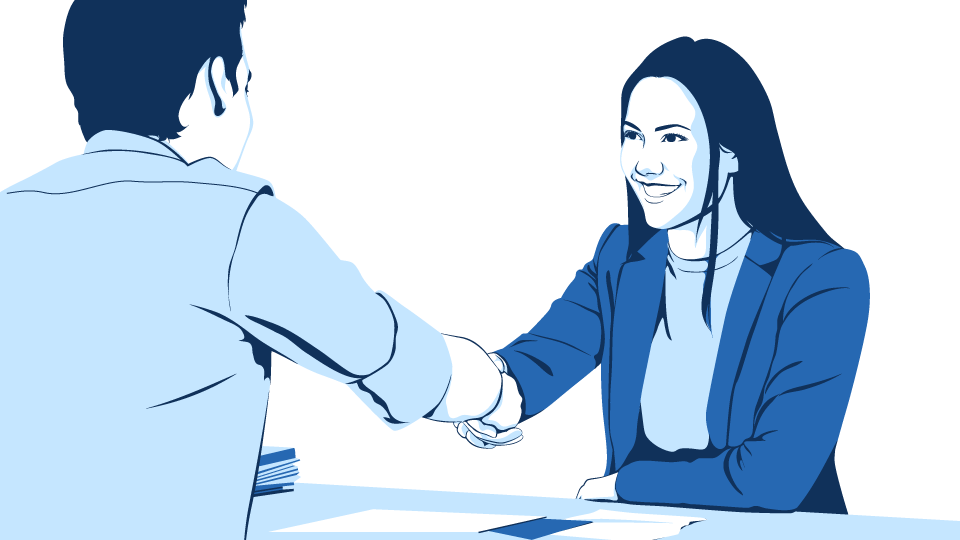 In this step of the application process, your employment contract is finalized, based on the agreements made with you.
In addition to flexible working hours and the option of home office, you will take advantage from numerous other benefits that activeMind offers as an employer.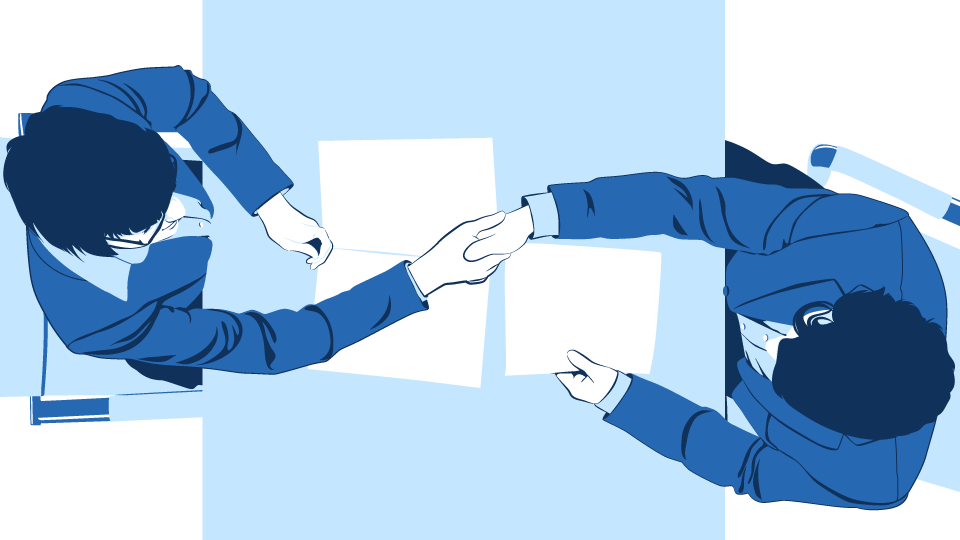 At activeMind, one of our fundamentals is trust in our employees. Independent work and direct customer care are part of your job right from the start. Quality is important to us and we therefore value a structured onboarding of our newcomers.
You will have an experienced mentor at your side, who will advise and support you. In a proven process, our HR staff will show you everything you need to know for a smooth onboarding.
Interested and want to start your career in data-protection law? Then see if we have the right job for you!